 The Independent Martech & Adtech Black-belt Advisor GAS is part of the Newco's Ecosystem
An independent entity with top expertise in Mar-Tech, Ad-Tech, and Omnichannel in Europe that offers full-funnel services, both in technology and advisory, to maximise the digital top line.
"Our TNC ID technology, together with our solutions for optimizing Paid Media, organic search, and Experience Personalization, represents one of the most innovative and effective Digital Marketing solutions on the market"

Digital Strategic Advisory
We provide strategic advisory services in Omnichannel, MarTech and AdTech.

Digital Commerce & Replatforming
We specialize in developing ecommerce from scratch and improving the existing ones.

We help clients to face the digital challenges with one of the most skilled teams in Italy and Europe.

We provide support to build hyper-targeted audiences in an omnichannel context.

We develop analytics strategy aimed to boost the data efficiency processes and results.

We study customized and integrated SEO strategies aimed at improving organic rankings.

Conversion Rate Optimization
We implement Conversion Rate Optimization strategies to maximise digital revenues.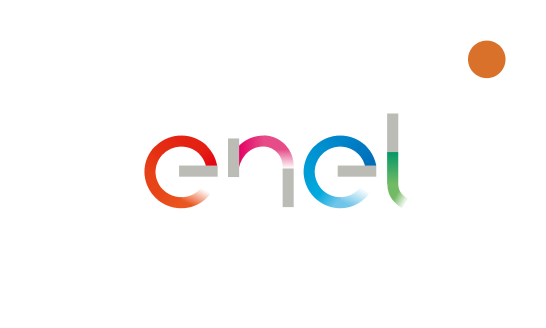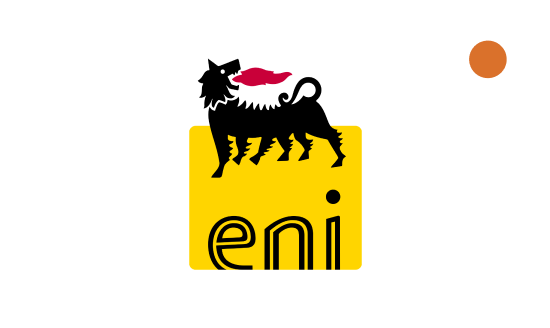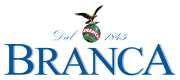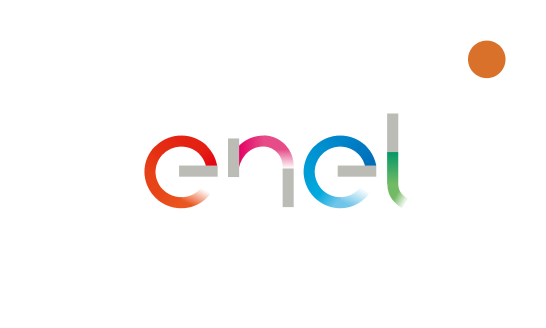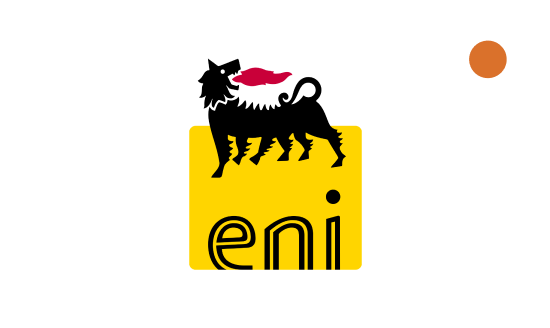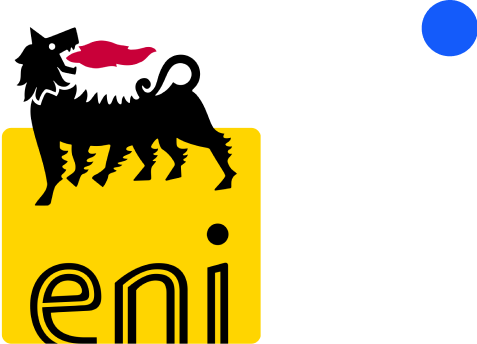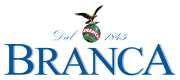 partnership con EY

Data Platform & CRM
Digital Strategic Advisory
Digital Commerce & Replatforming
Audience Design
Advanced Analytics
SEO
Conversion Rate Optimization
Clinch is the recognized leader in omnichannel ad serving. The company's AI-driven dynamic personalization technology delivers custom-tailored ad experiences across all channels, driving best-in-class performance and ROI.


Dynamic Yield is an AI-powered personalization platform that helps businesses deliver optimized, personalized experiences to their customers across all digital channels.
Kleecks is a Software as a Service based on artificial intelligence and a no code approachdesigned and built toboost ecommerce digital strategy and performance.


DbShaper is a segmentation & activtation platform that works synergistically with TNCiD in order to collect and associate email address to enable direct marketing activities.
If you don't like "cookies" either, contact us!